Geneva, New York

Phone: (315) 781-0737

Office Hours:

Monday - Friday 7:30AM to 5:00PM


Quality Work. Reliable Service.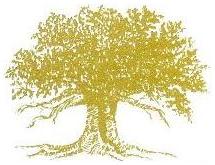 Please contact us to inquire about our services and to schedule your free site consultation!

Our service area is extensive and includes, but is not limited to:  Ontario County, Monroe County, Seneca County, Cayuga County and Yates County.

Thank you for visiting our website!