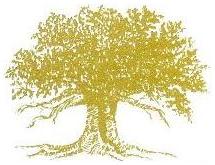 Quality Work. Reliable Service.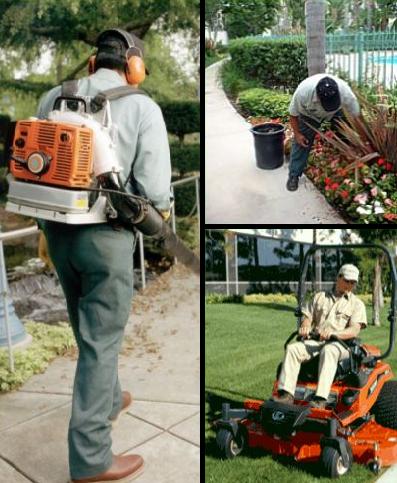 - F.L. Landscaping provides complete landscape maintenanace to both residential and commercial customers.

- From March - October F.L. Landscaping dedicates a 4 person crew to commercial and residental maintenanace. 

-Our customers enjoy a maintenance program that is tailored to their landscape and budget.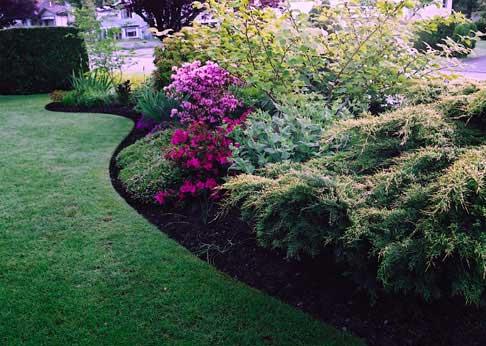 "Our goal is to understand your needs, document your preferences, and EXCEED YOUR EXPECTATIONS"

  Lawn Maintenance Services


- Lawn Mowing

- Lawn Fertilization

- Organic Weed Control

- Tree and Shrub Care 

- Organic Disease Control and Prevention

- Garden Bed Edging

- Mulching

- Irrigation Services

- Ornamental Pruning

- Spring and Fall Yard Cleanups

- Snow and Ice Removal

- Mulch Installation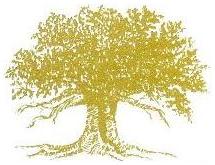 - First Impressions Count!

Landscaping...few things make a stronger first impression. The first and last thing people notice about your property is landscaping. Our landscape professionals will develop programs that will make a long lasting first impression on your clients and your bottom line.

Why organic lawn care?

Because by working with natural systems rather than dominating them, we   are able to encourage and enhance biological cycles involving micro-organisms and soil flora.

Citing health and environmental concerns, the EPA has initiated a ban on the use of toxic pesticides in public areas including parks and school grounds. The dangers of toxic pesticide use are real!

The alternatives now available offer better, safer and more effective options without risk to you or your family. Over the long term, organic lawn care options strengthen turf, soil and plants because they build up rather than tare down and destroy.